Appreciative Inquiry has been around since the 80's – originally created, in the USA, as an approach to organisational change and development.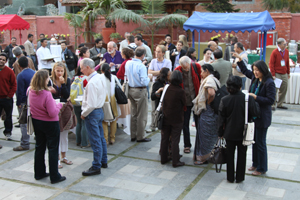 It has gained enormous momentum over recent years and has emerged as one of today's most popular change methods.
AI practitioners, seeking to harness the power of collaboration and to optimise shared experiences, have established numerous global networks.
A global conference is also held every two years. In 2009 the Nepalese AI community hosted the conference and many Australians attended – AI practitioners as well as those simply seeking to experience the significant change that AI can bring.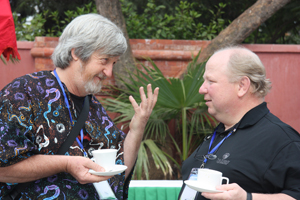 One of the greatest benefits for us was the coming together of like minds, captured by the power of AI.
We know that there are many more like minds in Australia who weren't in Nepal and who would value a chance to experience AI first hand.
The Appreciative Inquiry Forum, with its seeds sown by our shared desire to include others in exploring AI in Australia, presents an exciting opportunity and an enlightening occasion to come together.
The spirit of AI is grounded in generosity, curiosity, belief in possibilities and potential, collaboration, and the valuing of all voices.
In the true spirit of AI, the forum is open to everyone: from those who just have an interest in AI and want to learn more, to those who want to find other like minds in Australia so that we continue to learn from each other. Even if you know nothing about AI, but are curious to learn, your attendance and contribution will be valuable.
Our small planning group talked about our own highest hopes for the day and what might emerge from it:
Showcase the power, strength and possibilities of Appreciative Inquiry in a broader context
Harness and build on an Australian AI community and network
Role model and demonstrate elements of the AI process
Demonstrate the sustainability of AI as a methodology, philosophy and community
Ensure that Australian organisations and institutions are best positioned to discover the benefits from the true potential of AI
Make a strong and sustainable contribution to the global AI community.
Capture the true spirit of AI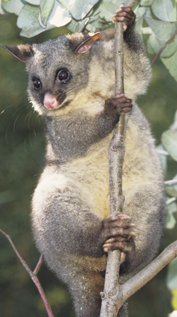 If you are thinking of joining us, what possibilities do you see for the forum and beyond?
AI draws on stories about the very best of what exists and facilitates the creation of a new and desired future for our organisations and ourselves. So convening the forum just prior to the Celebrating Story Conference represents an excellent opportunity to showcase AI and to invite others to explore possibilities for AI in Australia.
Please do join us for the day!