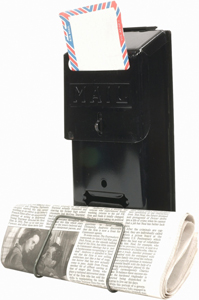 At the end of the Appreciative Inquiry Forum, nine people volunteered to come together as a group of "Thinking Partners" to help move things forward.
We are:
Julie Gorrell (NSW)
Amanda Horne (ACT)
Sue James (VIC)
Heather Lawrence (VIC)
Megumi Miki (VIC)
Christine Perkins (VIC)
Peter Spence (VIC)
Dan Stojanovich (VIC)
Paige Williams (VIC)
Six of us 'met' virtually via Skype on 9 November to start this process … Following the 'cat-herding' experience of trying to bring even this small group of busy people together at the same time! 🙂
As a result of that call, our group is currently working through several issues including:
Drafting a set of statements/principles about the purpose and role of the Thinking Partners group itself
Developing an online survey for everyone involved in the Australian AI community, designed to help "flesh out" some of the ideas generated at the forum
These are still 'works in progress' at the moment, though we hope to have more concrete news to share with you soon.
In the meantime, we wanted to let everyone in the Australian AI community know we have indeed begun to work on your behalf! 🙂