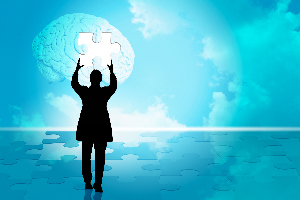 A Taste of Appreciative Inquiry returns to Sydney in November!
This workshop is ideal for all those who are beginning their journey with Appreciative Inquiry and would like to know more.
It covers the essentials of the concepts, philosophy and practices of AI.
Date & Time: Tuesday 18 November, 9.00 am to 4.30 pm.
Venue: Adina Apartment Hotel Sydney, Central.
More Information: http://bjseminars.com.au/programs/a-taste-of-appreciative-inquiry/
Registration: $341 (including GST). Includes morning tea, lunch and a pack of professionally produced reference cards published by Appreciating People in the UK. (These card sets are available in Australia exclusively through BJ Seminars International and provide an excellent ongoing resource and reference after the workshop.)
Discounts on registration are available:
– for anyone coming to the workshop from a remote area
– if three or more attend from one organisation.
If you would like to access either of these discount options, please contact us as they are not available via our site's online booking system.
Sue James & Chris Bennett