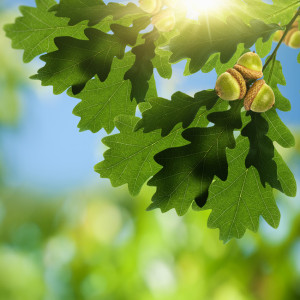 Announcing a new public workshop for 2015 from BJ Seminars International: Unleashing Appreciative Intelligence®
Appreciative Intelligence®  enables people to be highly successful in work and in life;  to come up with fresh, innovative ideas, inspire others to join with them on their journey towards desired goals –  and ultimately reach those goals in spite of challenges or barriers encountered along the way. People with this kind of intelligence not only 'see the oak in the acorn' but they do what it takes to make that oak tree grow and thrive.
So how can you be similarly successful? How can you identify and expand your own capacity for Appreciative Intelligence®? This interactive, hands-on workshop will show you how, offering highly practical exercises to help you do so.
Bendigo: 14 April (Early bird registration by 6 March)
Sale: 2 June (Early bird registration by 24 April)
Shepparton: 16 June (Early bird registration by 1 May)
Melbourne: 23 June (Early bird registration by 6 May)
Brisbane: 18 August (Early bird registration by 10 July)
Sydney: 22 September (Early bird registration by 21 August)
Adelaide: 10 November (Early bird registration by 2 October)
Full registration: $352 (incl GST)
Early Bird registration: $319 (incl GST)
Appreciative Intelligence® is the registered trademark of Tojo Thatchenkery. Used with permission