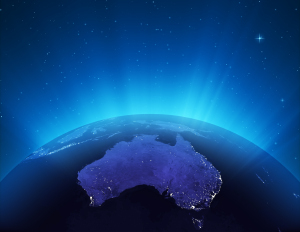 Today we've launched an exciting new section of this website, the Directory.
In the Directory you'll find information and links to:
Appreciative Inquiry practitioners in Australia
Others whose products or services support the practice of Appreciative Inquiry
We invite all those working with AI in Australia to add their own information via the Directory Submission form.
Each directory listing provides the name of the person or organisation, a website link, contact information and a brief description of the products or services offered.
We hope this directory will become an ever-growing list of those people and organisations actively working with Appreciative Inquiry in Australia.
It will have few entries to begin with of course. 🙂  But please bookmark this site and come back often to connect with others working with or supporting AI in Australia.