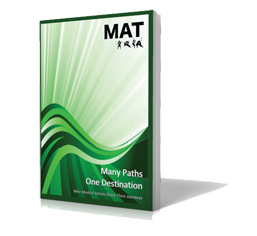 Appreciative questions are used in all our work at BJ Seminars International, but recently I had the opportunity to include them in a personal project of mine.
This project involved eight other martial artists from around the world and was the publication of a free ebook – 'Many Paths One Destination: Nine Martial Artists Share Their Journeys'.  Sue James created the appreciative questions, designed to encourage contributors to tell their personal stories at a deeper level
It certainly was a challenge to co-ordinate the project, help edit and also contribute my story to the ebook.
Visit Appreciative Questions & the MAT Chat E-book to find out more about the project and read the 8 appreciative questions the authors used to help them shape their stories.
By:  Chris Bennett