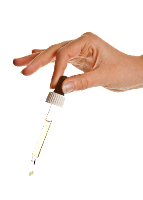 Registrations are now open for our upcoming The Essence of Appreciative Inquiry workshops.
Early Bird registrations until 28 February. So if you would like to attend, register now!
Locations
Canberra: 3rd  & 4th April
Brisbane: 10th & 11th April
Melbourne: 18th & 19th April
Sydney: 1st & 2nd May
Workshop Fees
Full Registration: $770 (including GST)
Early Bird Registration (until 28 February): $693 (including GST)
Fees include workshop manual, Food for Thought journal (see below) and delicious fully catered lunch, morning and afternoon teas.
By: Sue James