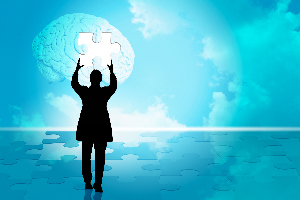 Places are still available in the upcoming A Taste of Appreciative Inquiry workshops in both Brisbane and Adelaide.
Whether you are 'dipping your toes' in AI for the first time or would like to know more about the approach, then this one-day workshop may be for you!  Highly interactive, it covers key concepts fundamental to the philosophy and practice of Appreciative Inquiry
Brisbane: Tuesday 29 July
Venue: Royal on the Park, Cnr Alice & Albert Streets
Adelaide: Tuesday 26 August
Venue: Majestic Roof Garden Hotel, 55 Frome Street
Registration Fee: $341 (incl GST)
Please note: We offer a discount on registration if three or more wish to attend from one organisation. Should this be of interest for you, please contact us for further details, as it is not available via our automated online purchase/registration system.
You you will learn key concepts fundamental to the philosophy and practice of Appreciative Inquiry:
What is AI
AI Principles
Social Constructionism
Generativity
The 5D Cycle
SOAR™
Appreciative conversations and protocols
Reframing
Also included are:
Delicious morning tea and lunch
A Taste of Appreciative Inquiry card set as an ongoing reference and resource. (These cards are published by Appreciating People in the UK and are available in Australia exclusively through BJ Seminars International.)